Wikipedia define Enterprise-software or enterprise application software as the software used by a company or a business instead of software chosen by individuals. Some examples are automated billing, IT service management, online shopping, online payments and many others. In a nutshell, it is a collection of programs that comes as a package that handles all aspect of the business.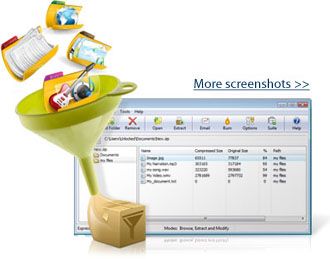 The Pleasanton, California based Workday provides a complete suite of business management to include human capital management (organize staff, pay and workforce development), payroll (software-as-a-service), financial management, and higher education over the internet.
The cloud based enterprise-software company Workday is making big news these days. With over $330 million sales a year, the company is getting ready to go public. They have hired Goldman Sachs and Morgan Stanley as lead underwriters for the initial public offering. Workday was founded by two former PeopleSoft executives. PeopleSoft was the second largest enterprise-software company before being acquired by Oracle. Now, Workday could become the second largest enterprise-software-as-a-service behind the industry leader Salesforce.com.
Naturally, Workday resembles PeopleSoft in many ways due to its founder's connection to the former company and launched soon after the sale of PeopleSoft. Some Wall Street analysts are bullish on the prospect of the intended IPO.